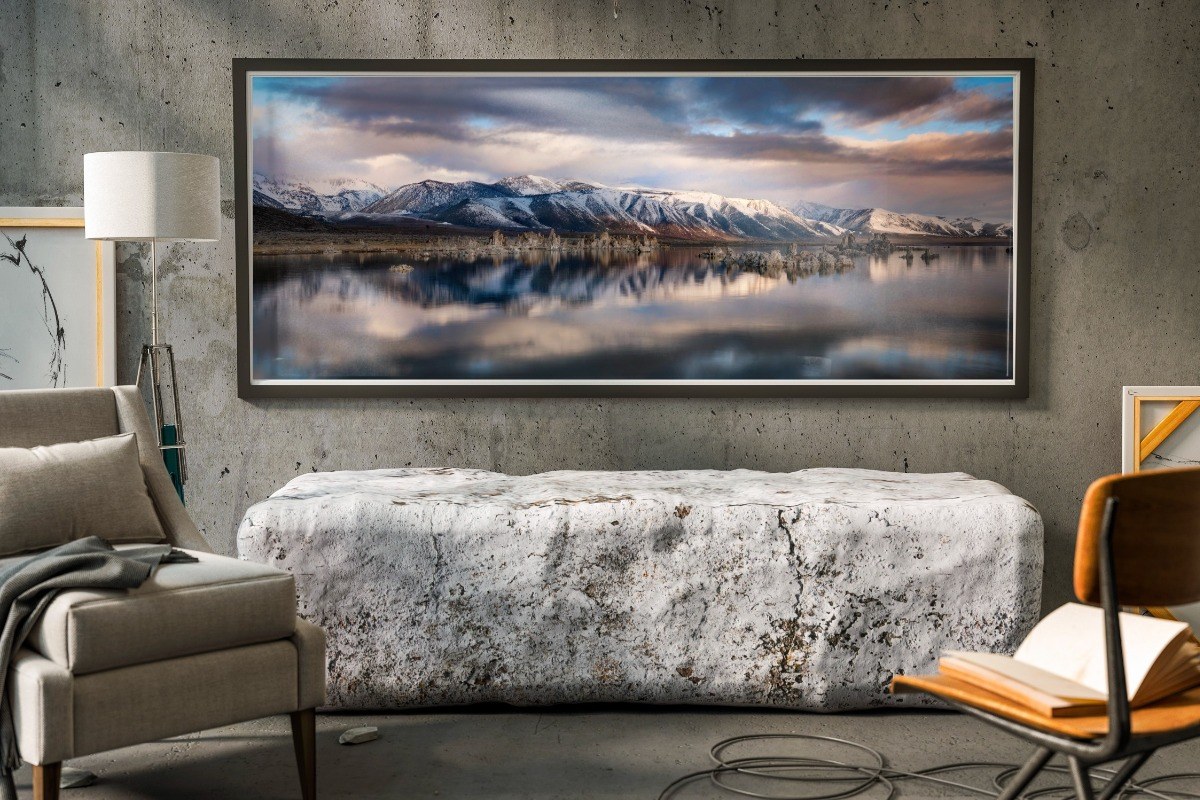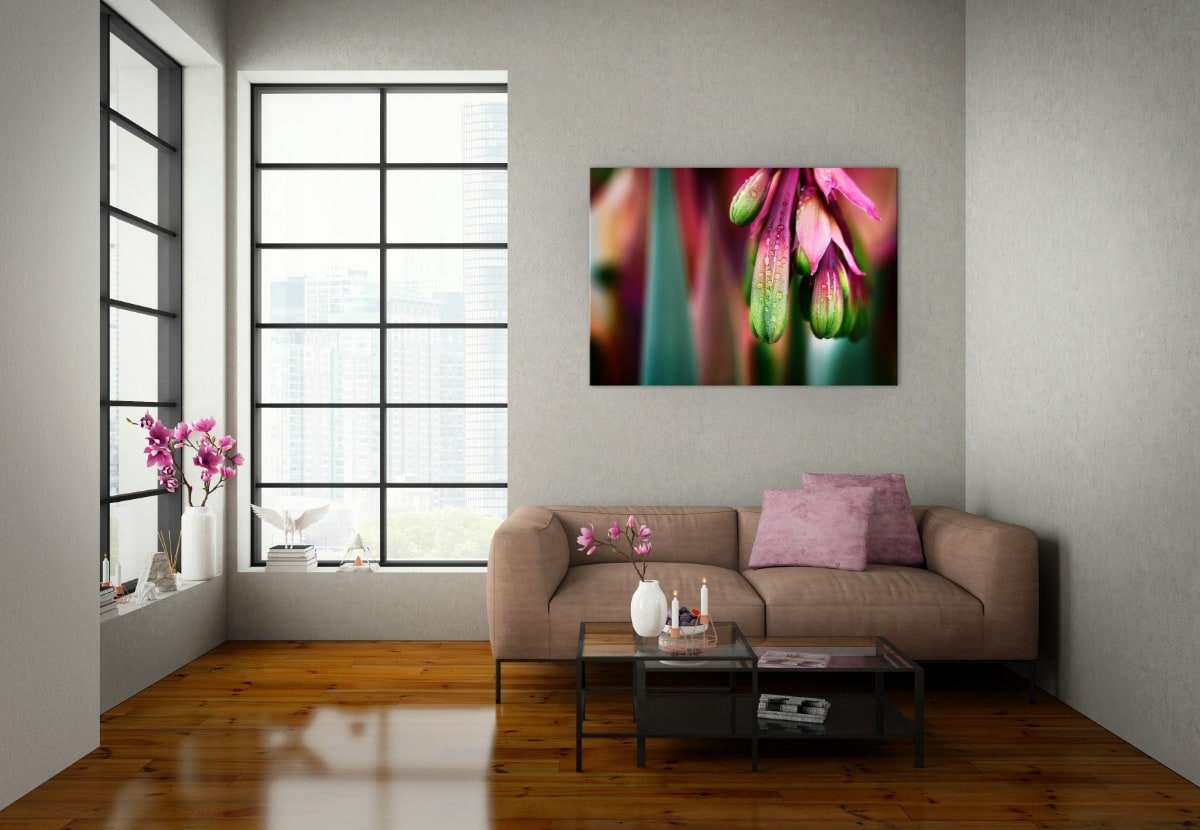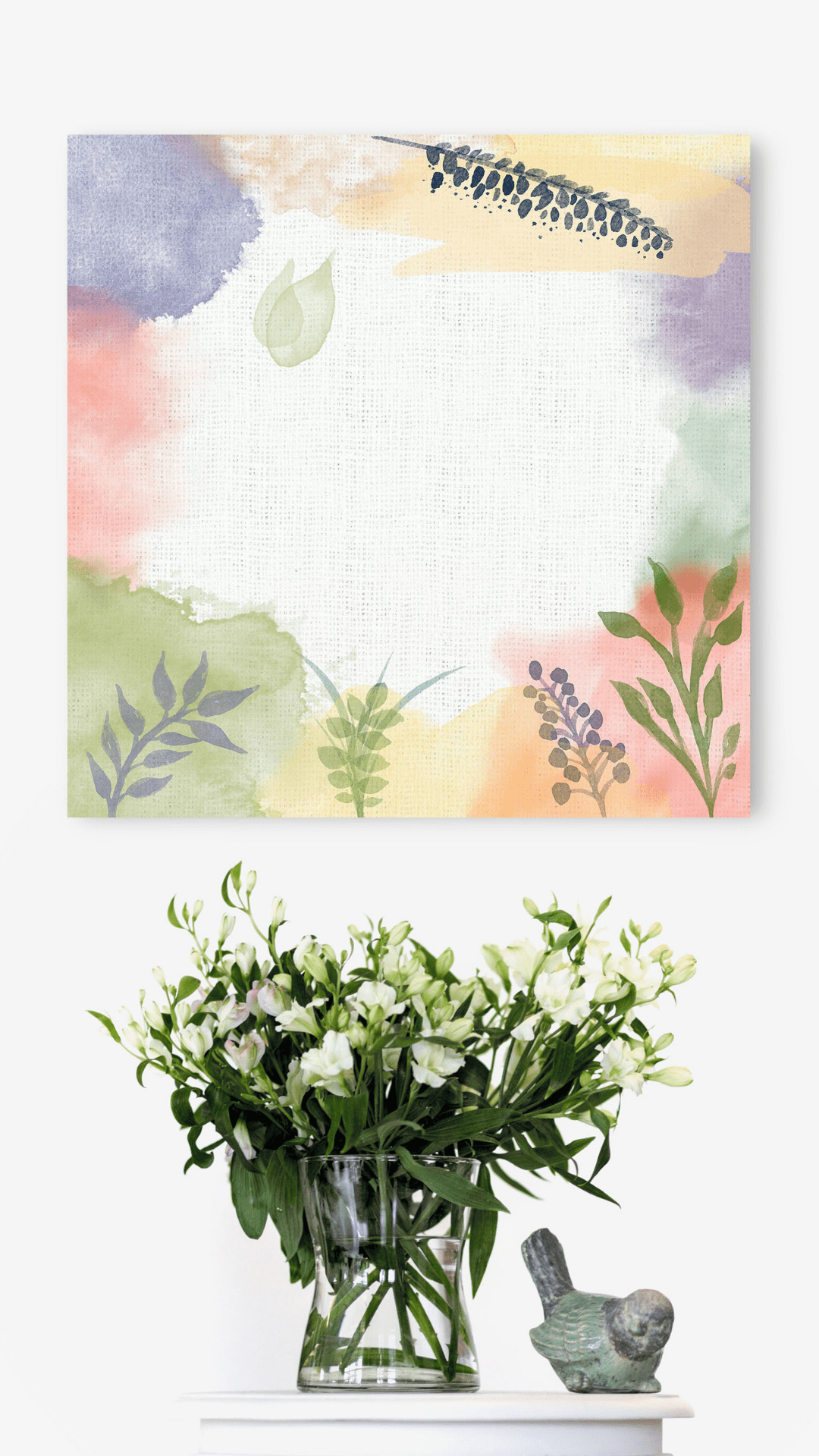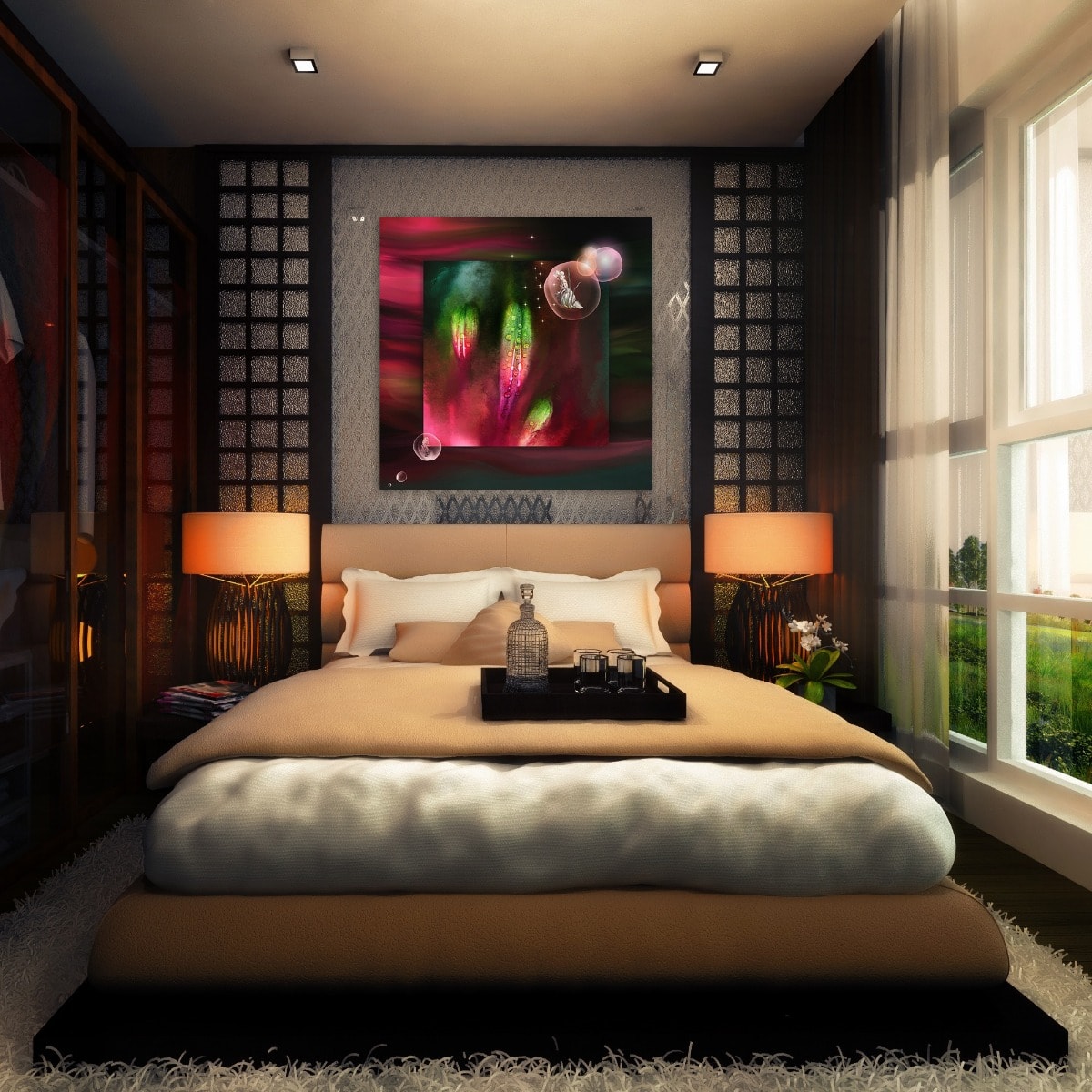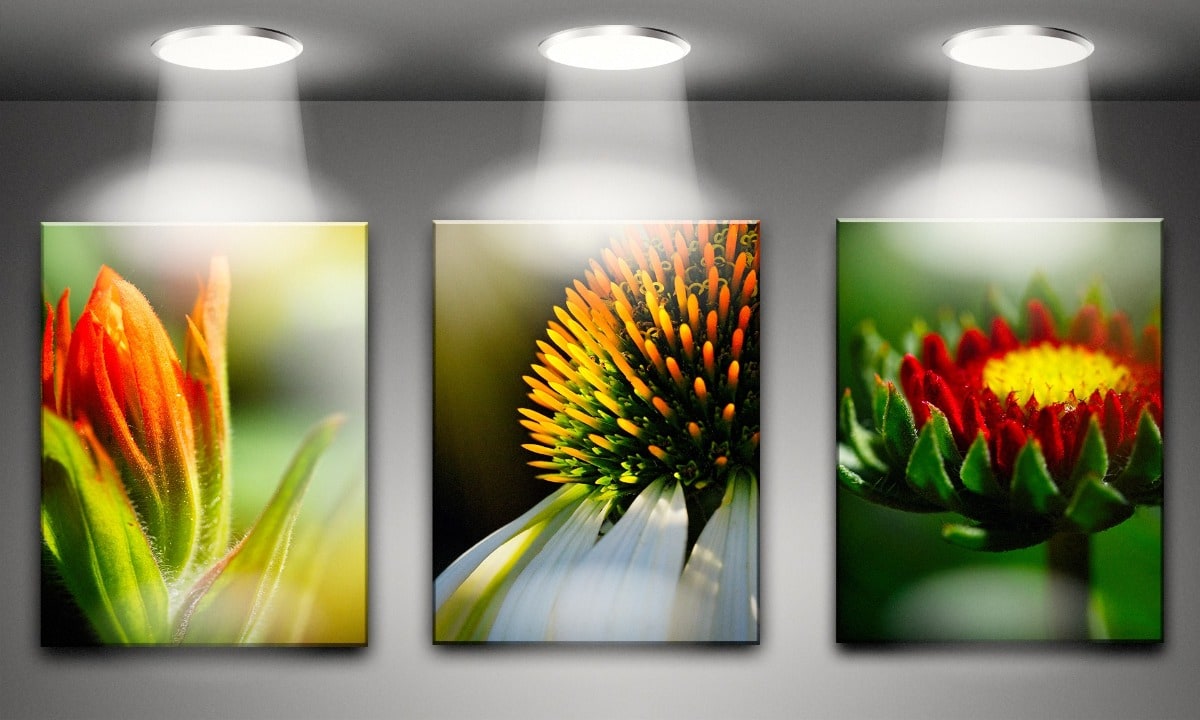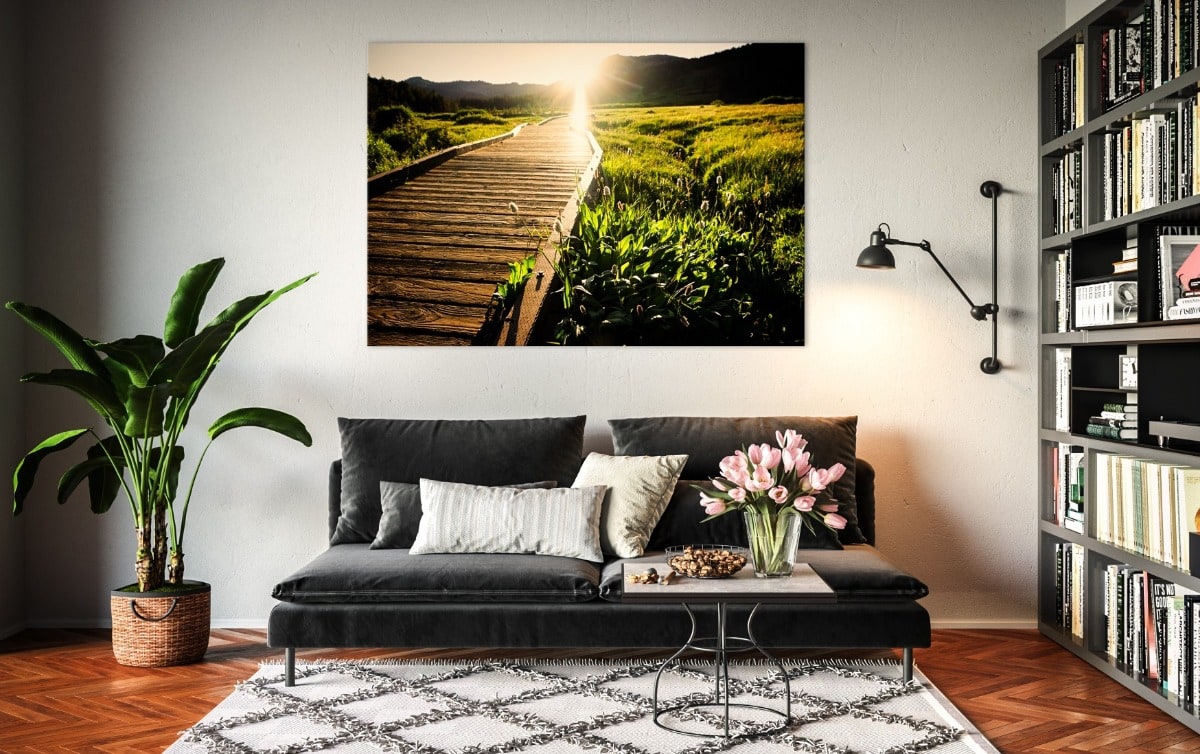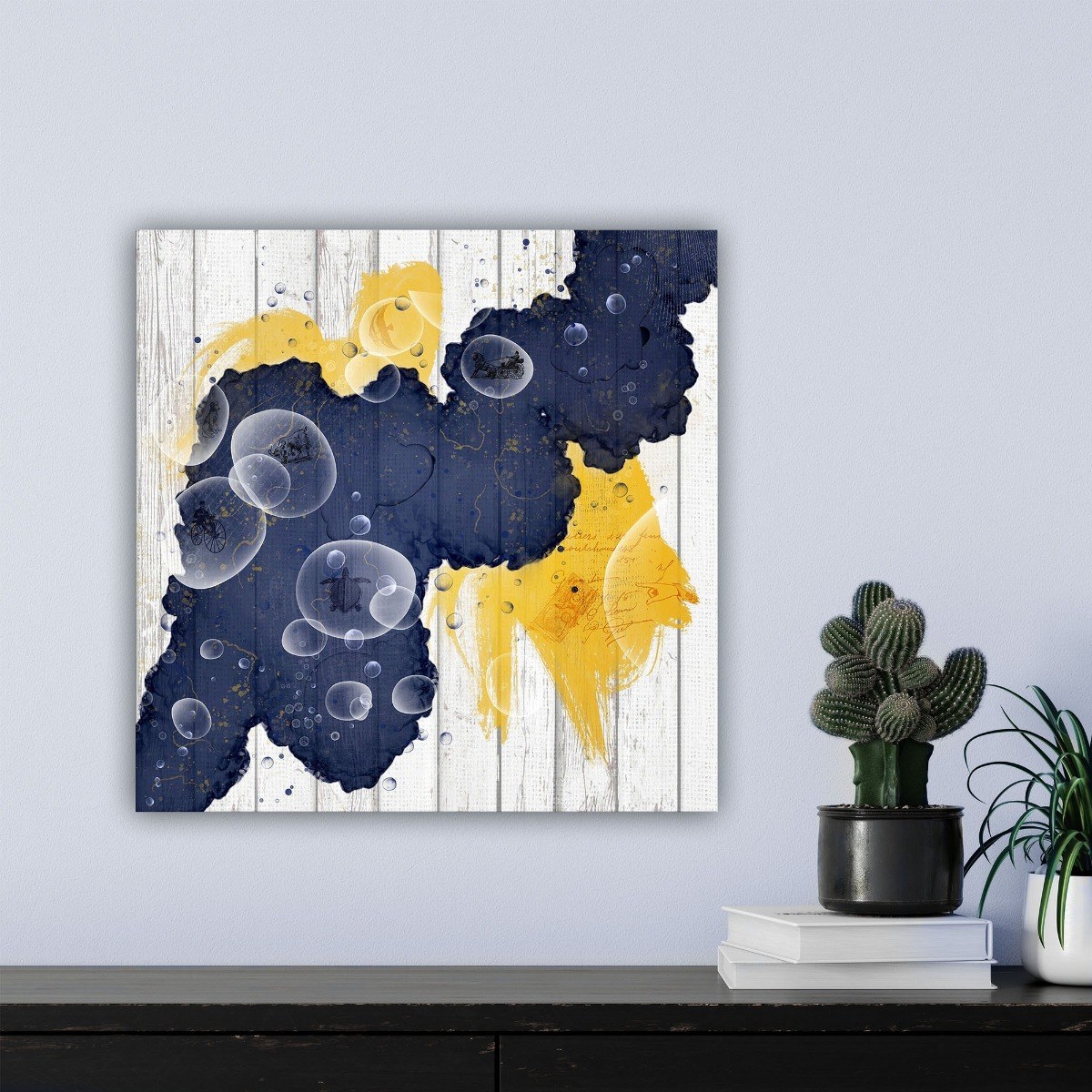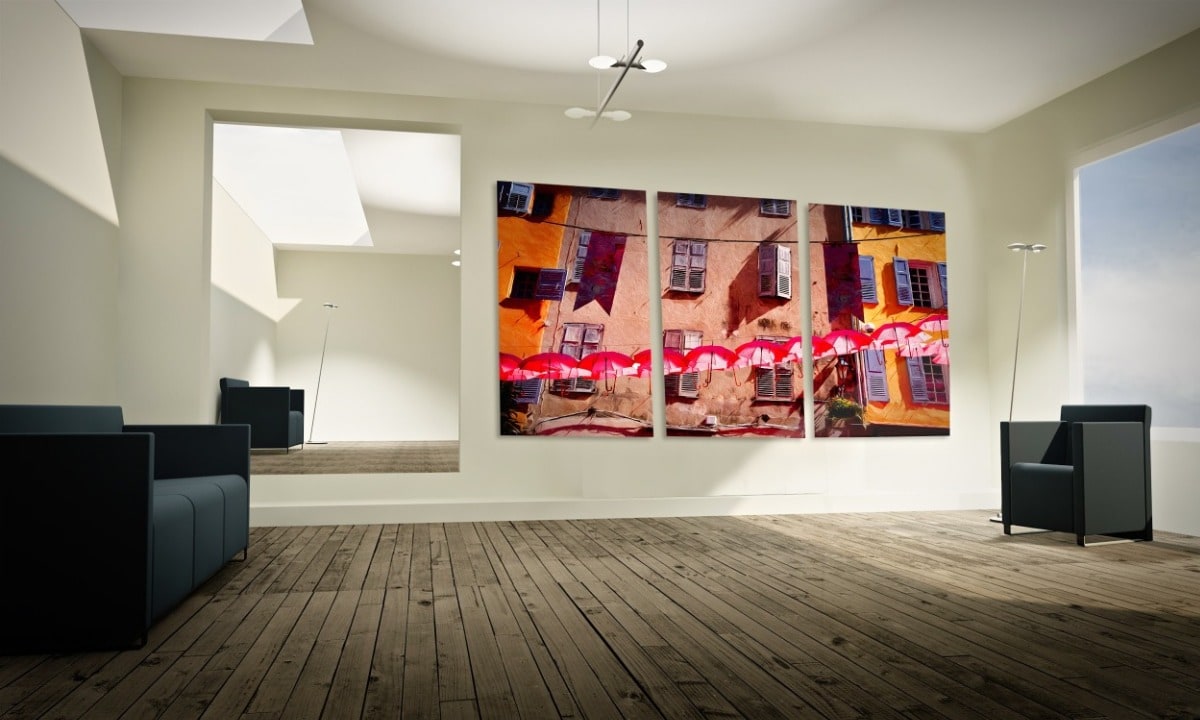 Art Installations
Do you have a project that could use oxygen on its walls? You are in luck, contact us for a free quote using this form.
Life abounds with reason to just… not. Not look up, not be brave, not say YES. I'd like to create just one more reason to BE THE YES. Yes to Light, to Awe, to uplifting others.
"But wait, aren't you a photographer?" My answer: "Why yes, I am. It just doesn't stop there."
Welcome to my line of whimsical digital art, which I call "Whimsical Reveries." It burst forth in 2020 with full intent to uplift the spirit, express beyond words & enliven the senses. They represent my own funny + strange little thoughts, random feelings which defy words, mental "movie moments".
You have those, don't you? (Wink)
Each has been known to inspire, transport and at certain times, generate unexpected bouts of joy. I think of them as Sunlight for Your Soul.